Yesterday I had the pleasure of being part of Nicole's baby shower. It was so nice and all of us had a wonderful time.
Nicole looked absolutely beautiful! Not anyone can pull off a cute little black dress when they are preggo but she sooo did!
These are just a few of my favorite photos of the day.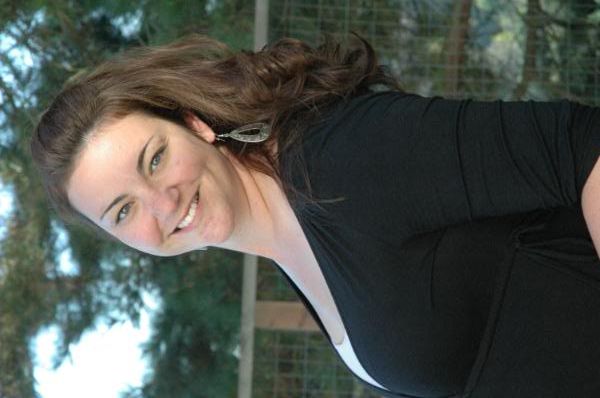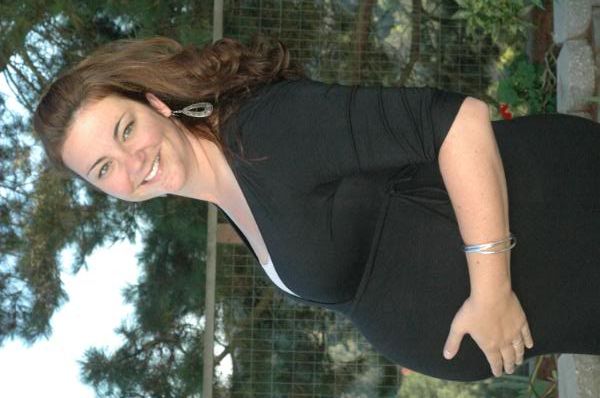 These are pictures that my little Sierra took of our group! SHE ROCKS!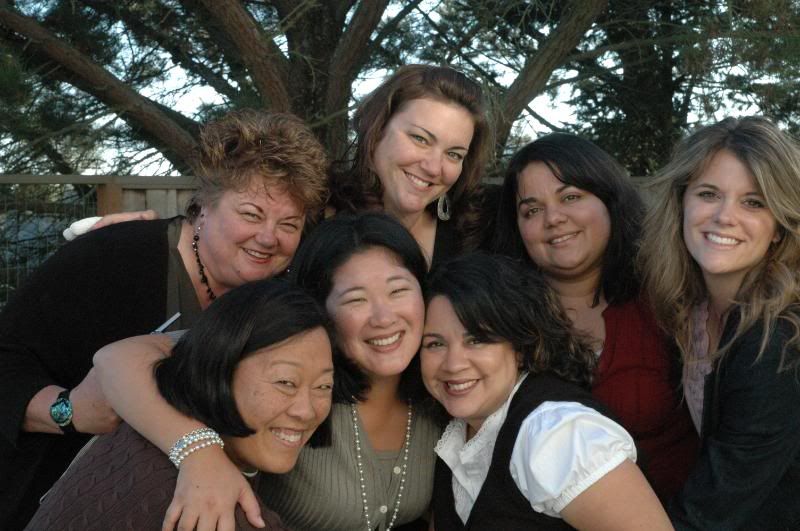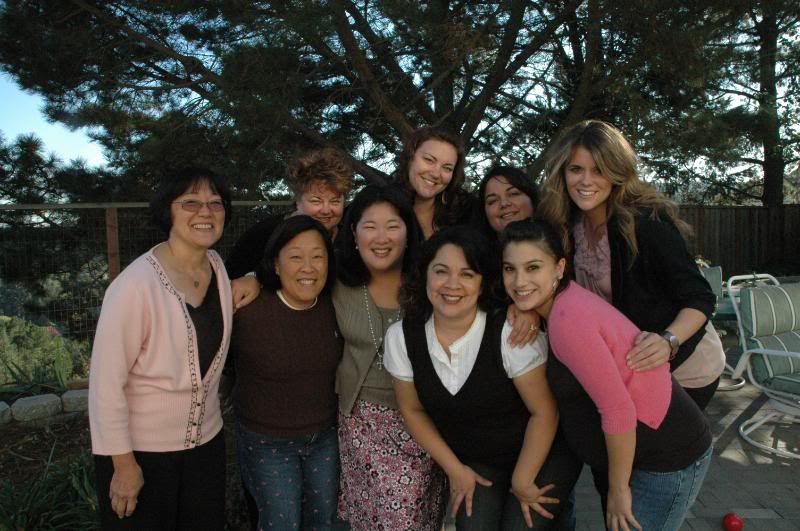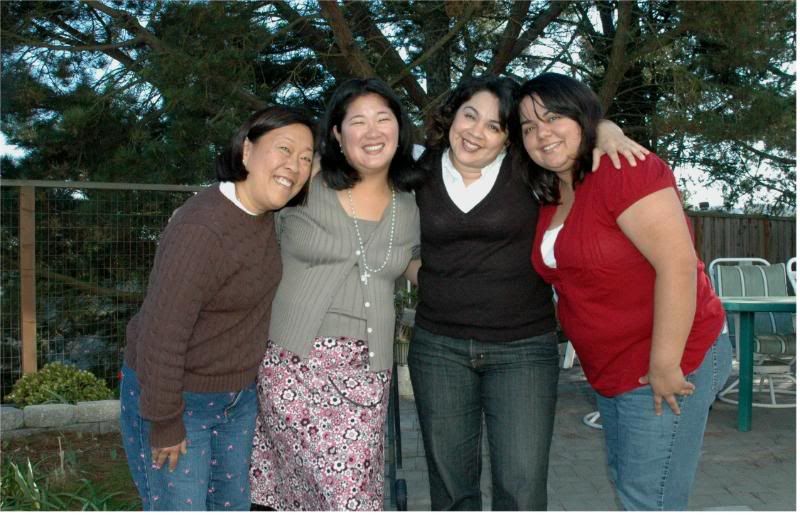 oh before I forget...Angel corrected me yesterday because I'm so confused, LOL. She's due in exactly 4 weeks!!! WOW!