I'm back from beautiful Florida! I had so much fun with my gal pal,
Erin
!! We arrived on Thursday early morning. We were sooooo tired that we checked in and took a nap until 9am. We then had breakfast and headed out to
Magic Kingdom.
. I liked it a lot but to be honest, I like DisneyLand more. It looked pretty much the same and set up the same.
Differences...
*No Indiana Jone's ride
*No Mattahorn
*No Nemo Ride
*Pirate of the carribean seemed smaller (no drop)
*It's a small world not as nice
On Friday we got up late, had breakfast, hung out, and then I taught my class at 3pm. It was a lot of fun!
After the class we hung out and watched a movie.
Saturday we went to
Animal Kingdom
. That place ROCKED!! Loved everything about it!!
We got up back with barely enough time to get a shower and head to the make n' take night.
Sunday we had had a booth like everyone else. We worked from 8:30am-4:30pm. It was really nice. I think Erin was excited because
Jennifer
came to sit with us. After the show we headed straight to the airport. I got home this morning at around 12:30am. I had to get up at 7am and since we have a time change, I got about 4 hours of sleep!LOL
Anyway, I went to work, picked up Sierr from school, and now I'm heading back to work.
Here are some of my favorite shots from Magical Kingdom.
By the way, I'm so proud of my girl Erin!!! I didn't know she didn't go on rides and she got on EVERYTHING!!! You go girl!!!!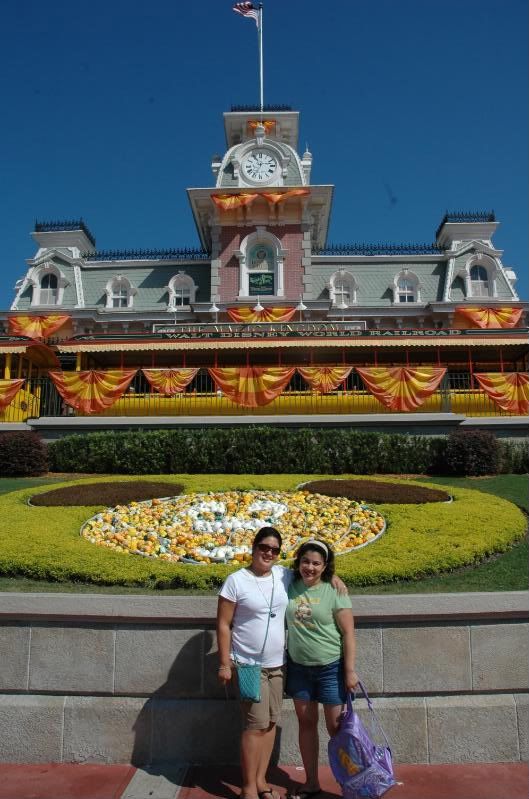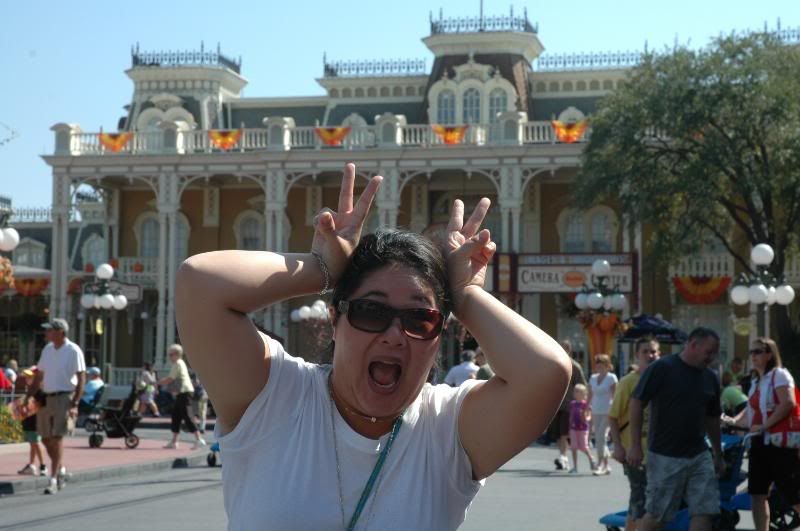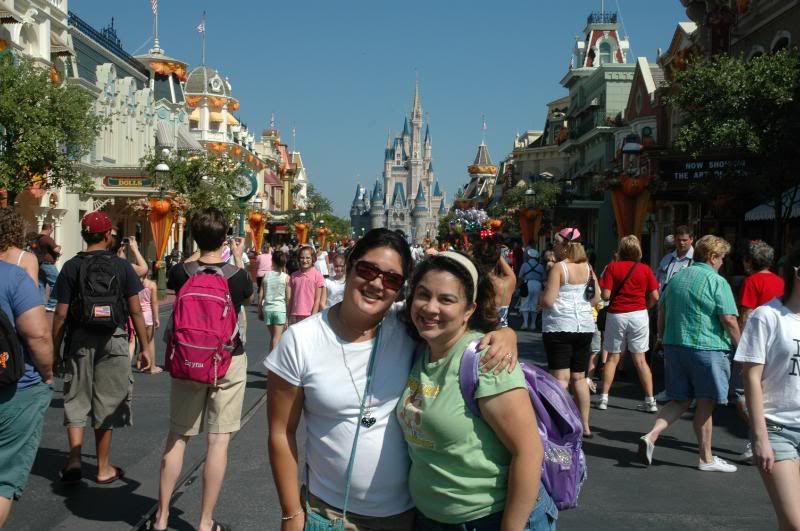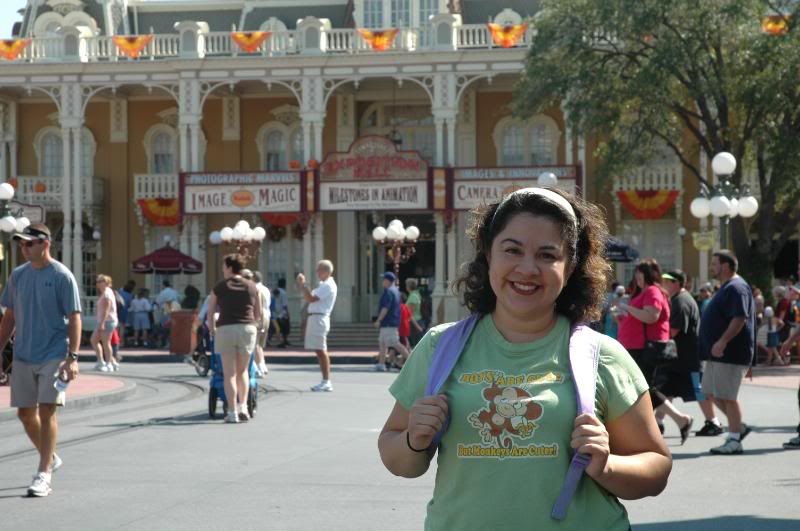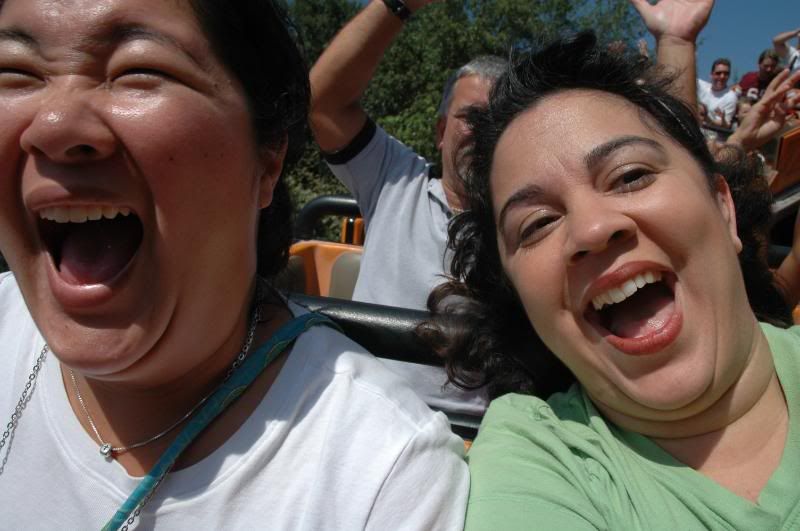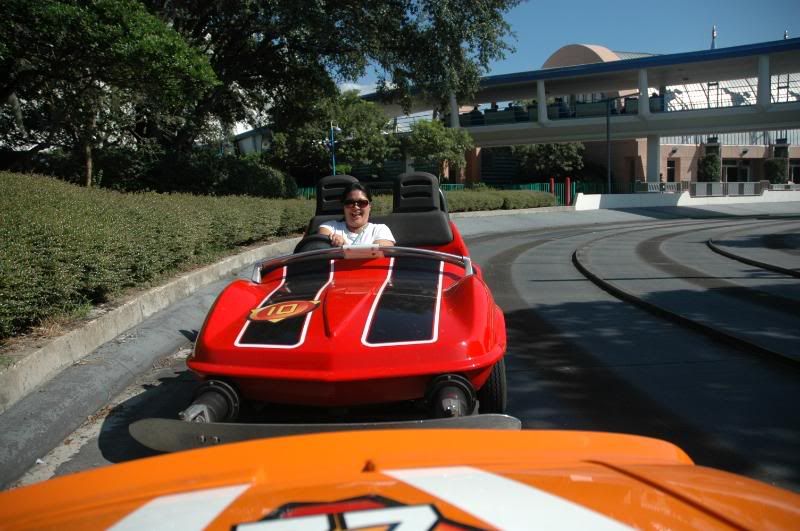 Here are some of my favorite pictures from Animal Kingdom.