I had a total blast in beautiful Brazil! There is no way I could ever explain how amazing this place is and how wonderful the people there are.

I loved both Sao Paulo and Rio. They are very different but both great!! I would like to thank my awesome friend Ana from AC ALBUM for taking me to her beautiful store and the expo. I had such an amazing time with her, Vicky (whom I think is one of the sweetest person on this planet), Fabriana, my Brazil grandma, and everyone else I met there.
I got to see her different stores and they are sooooo gorgeous!
Next year, I'm coming back and we have an amazing event we are planning!!!
Here are some of the pictures I took. They are in no order.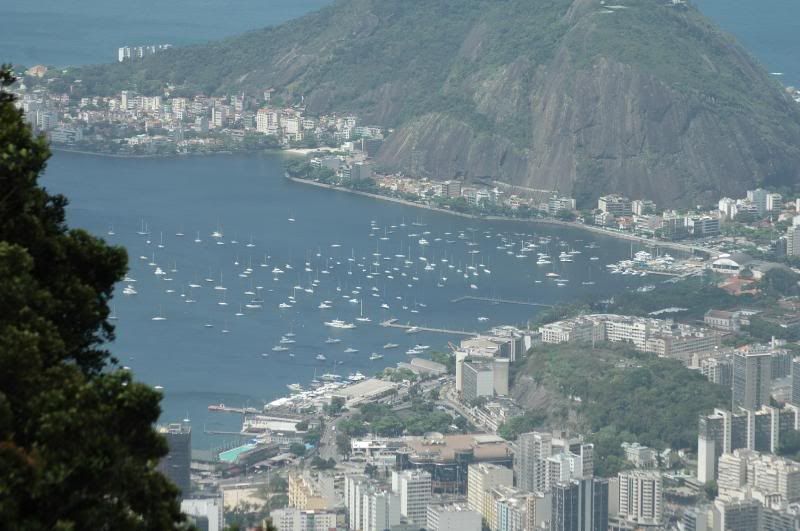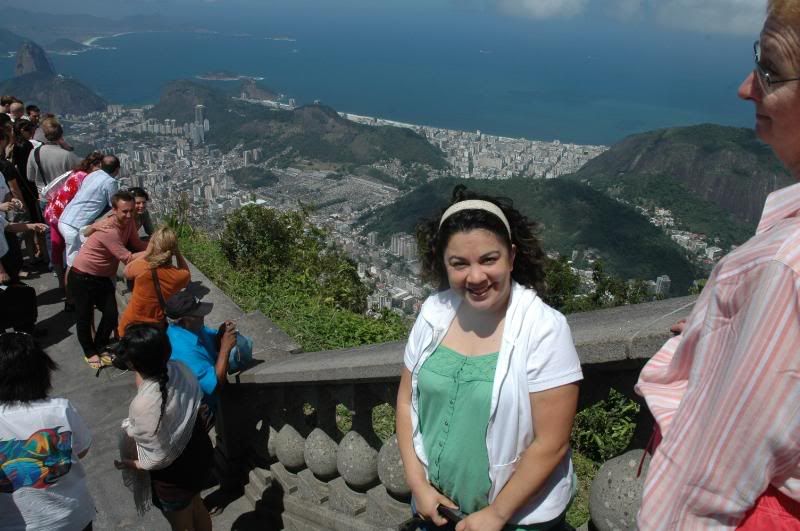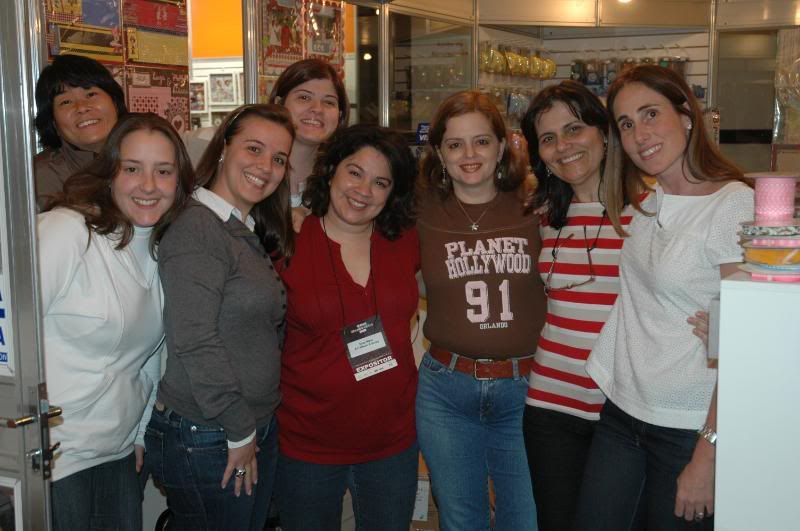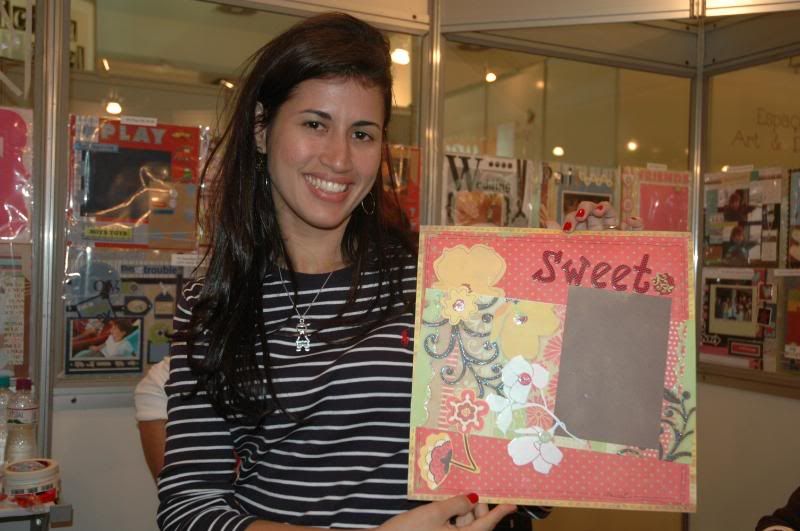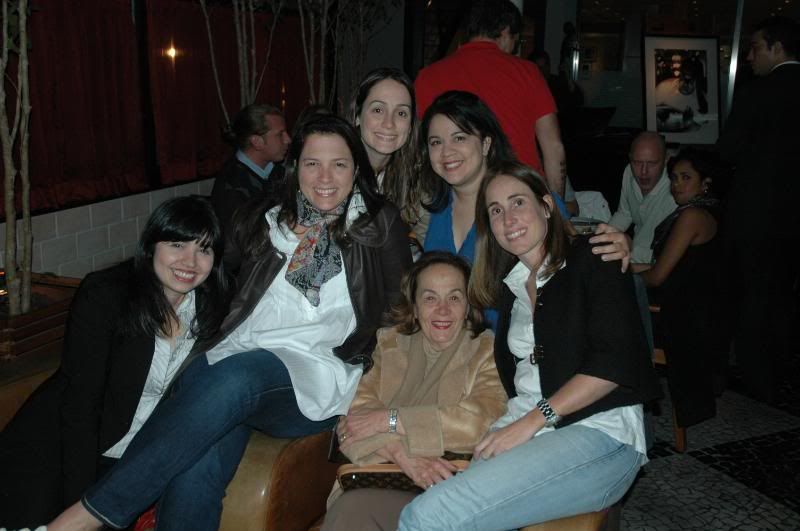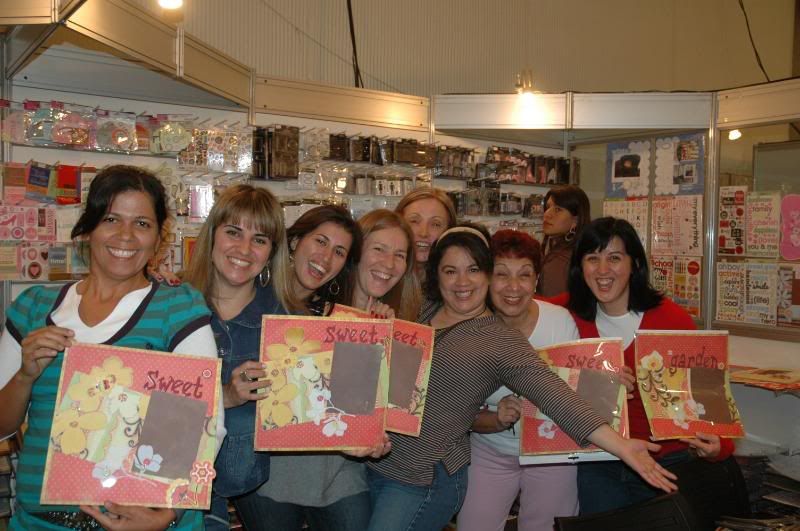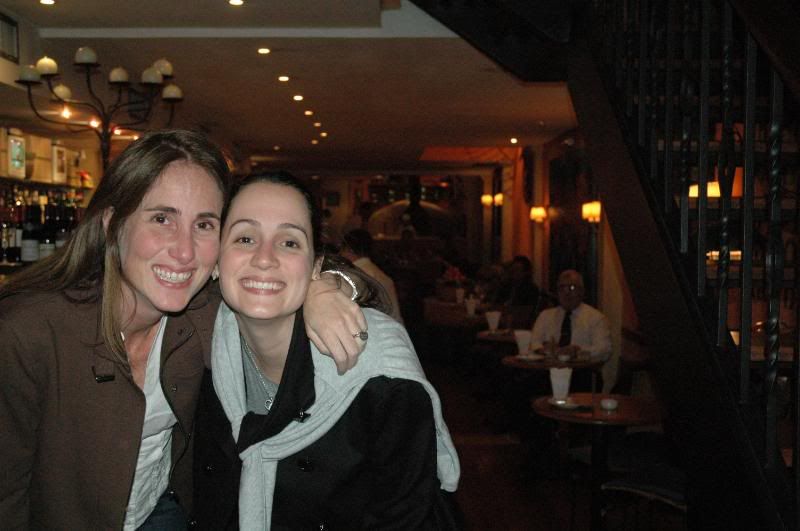 Ana, you are amazing!! I love ya girlie!!
Hugs
Suzy West