...dig in the dancing queen!!! Love me some ABBA!! We had our girls night last week and had a freaking blast!!
There were about 15 of us that got together in Mountain View to watch Mama Mia! OMG We had the "time of our life!" LOL Erin and I sat next to each other and were laughing (coughcoughsnortingcoughcough) the entire night.
Here are some of the pictures from our night.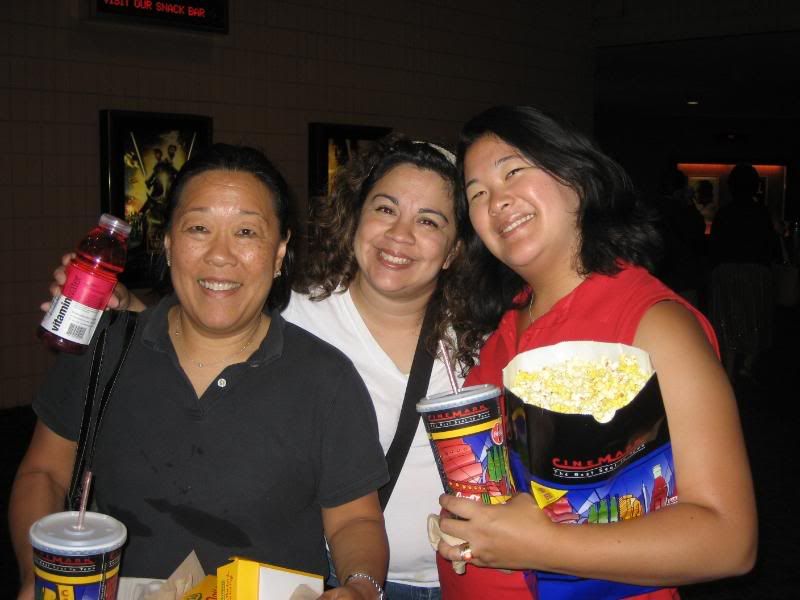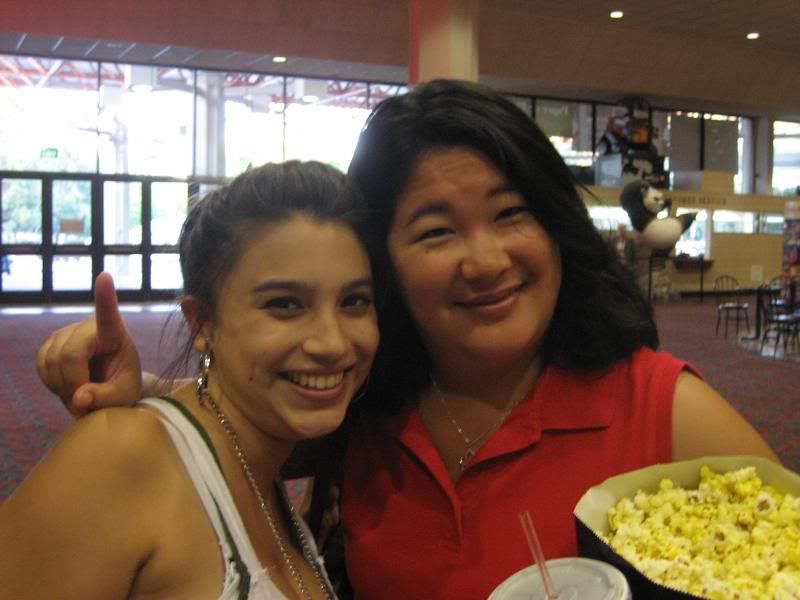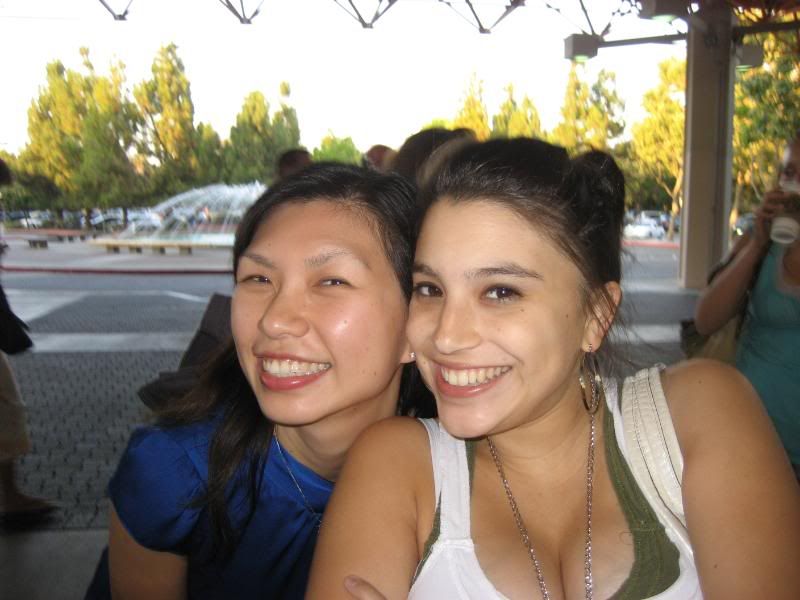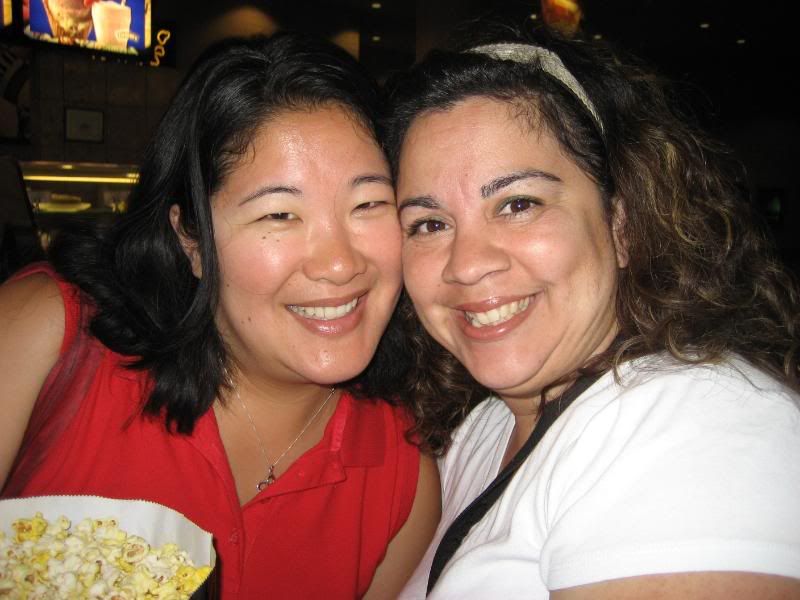 ohhh and this is for you!!!
DANCING QUEEN
. enjoy
Hugs, Suzy West