I just got home from an awesome day with my little Sierra and Erin and her girls. We went to Gilroy Gardens. It was blazing hot but fun!!!
Sierra didn't want to get wet at first but then went crazy in the water park.
It was so great to spend time with Erin! She's just so much fun!! As you all know, I love that girl!!
On our way home I asked Sierra if she was tired and she said, "not really". I looked back to see her a few minutes later and she was OUT COLD!
Here are a few pictures of our day.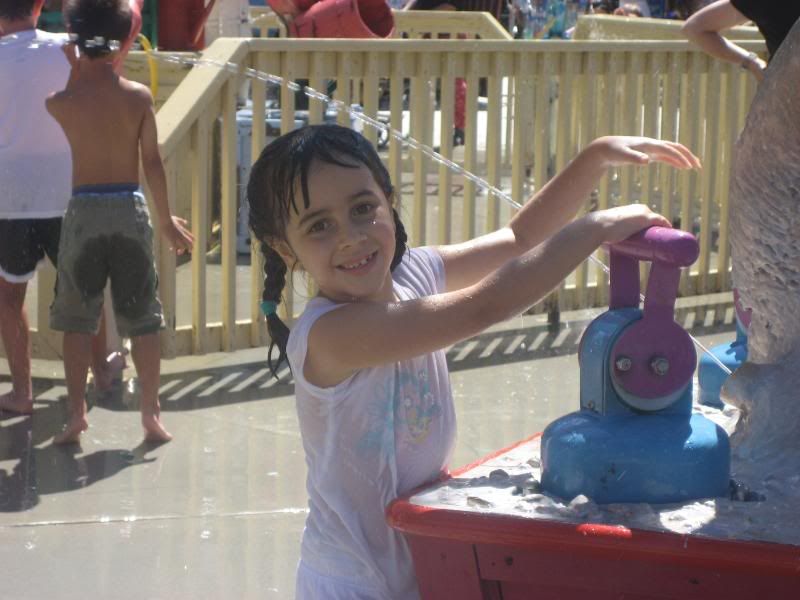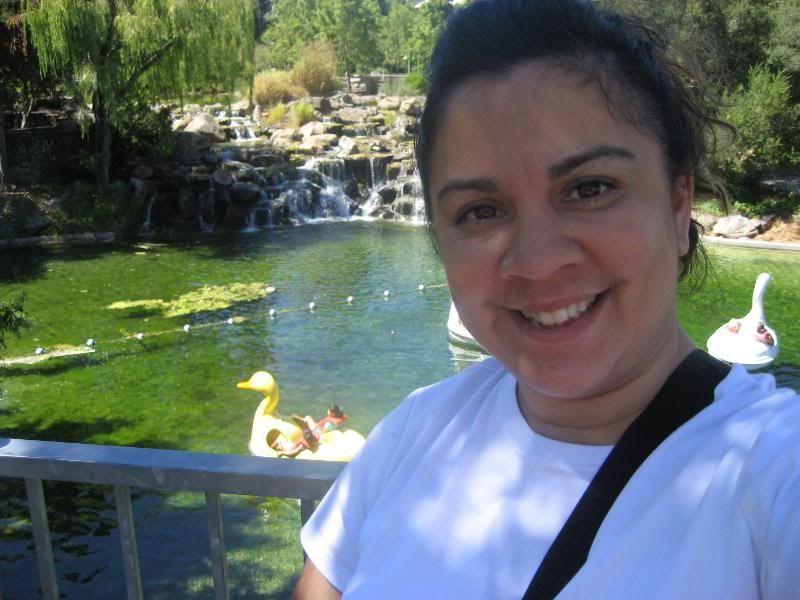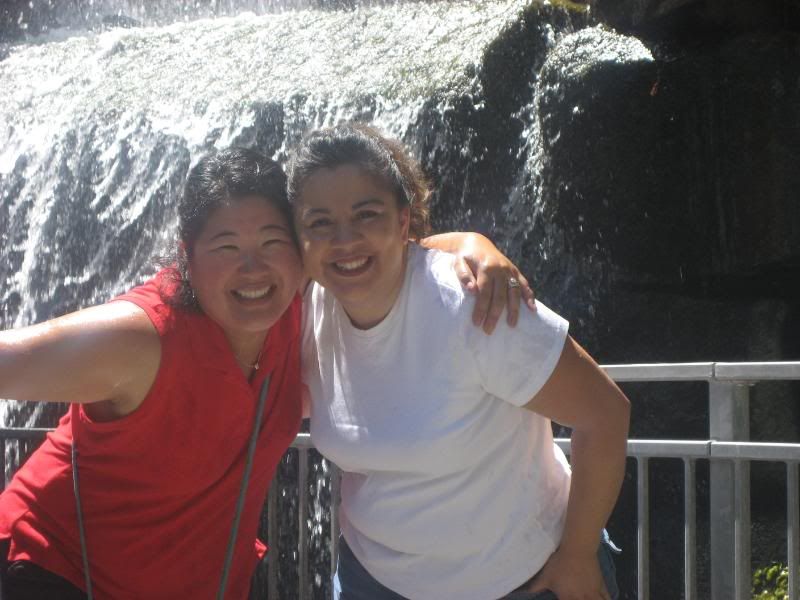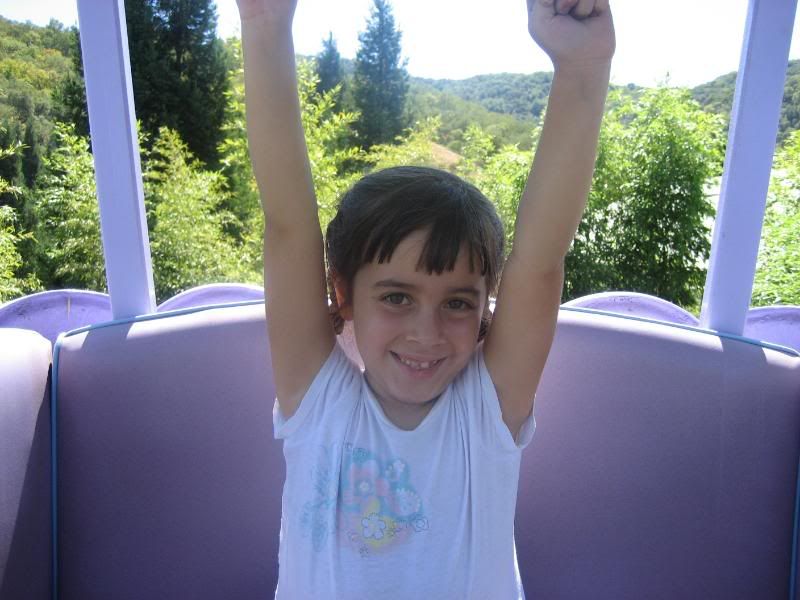 Thank you Emi, Mari, and Erin for making our day soooo freaking fun!!
Hugs, Suzy