I'm just a little late in posting Sierra's pictures. She turned 7 on the 4th of July! We got up early that morning, sang, made cupcakes, opened presents, and went over to my parents house.
Everyone was there, we celebrated, ate food, and then headed out to Jack London Square. We watched a fantastic firework show while sitting right in front of the water. In the background was the Golden Gate bridge. It was a perfect night and Sierra had a "blast!"
Sierra asked for just a couple of things for her birthday. One of things she wanted was a camera. She didn't want a kid one, she wanted a "REAL" one. So we got her a little camera. She LOVES it!! She's taken a lot of pictures.
Here are some of the shots that I took of her and below are some of the pictures she took!! She's got a great eye. I didn't see these until I uploaded them today with her.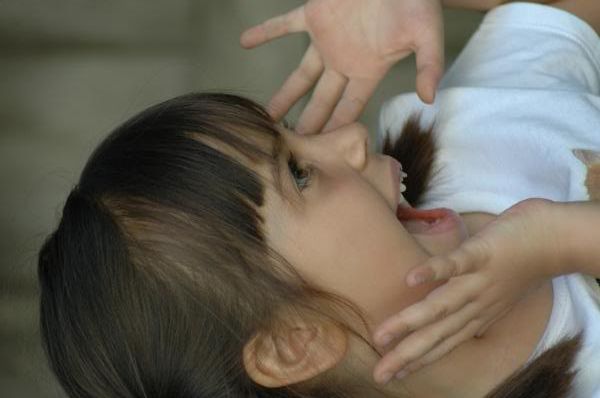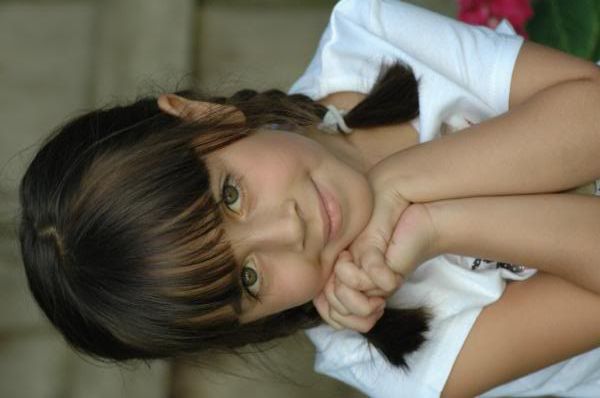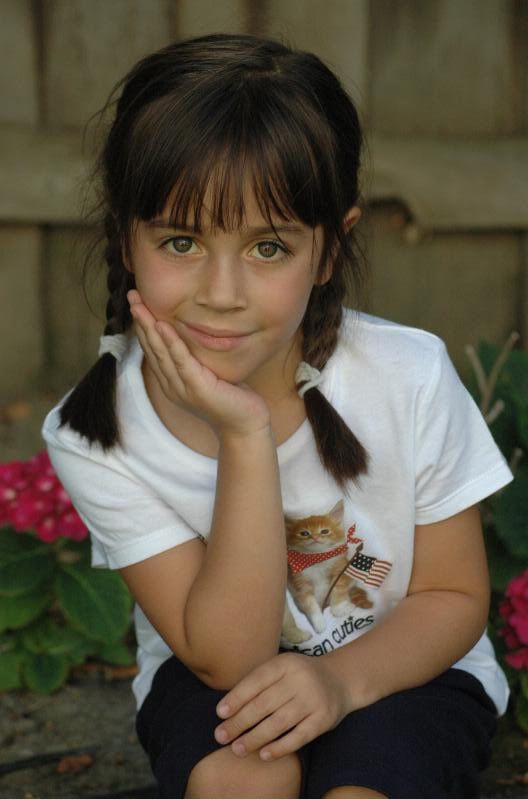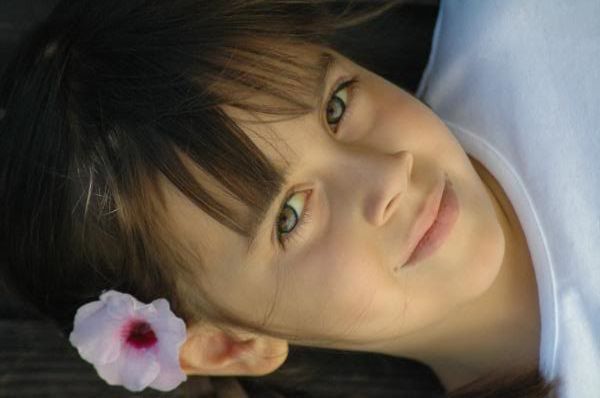 Here are some that she took. She says she wants to put them up on her wall.