Yesterday, the mechanics got together for our meeting. We had an amazing time! We took a lot of pictures(that I will post later) but in the meantime, here is a picture of almost all of them.
First row, left to right: Angel, Erin, ME, Michelle, Em
Second row, left to right: Laurie, Nikki, Nichole, Kerry Lynn, Sylvia, Rocio
Back row, left to right: Angel, Kristin, Pattie, Kent
Not pictured here are Krista and Stacey. (they left early)
One of these pictures is going to be on the homepage of or site. Which would do you think I should I choose???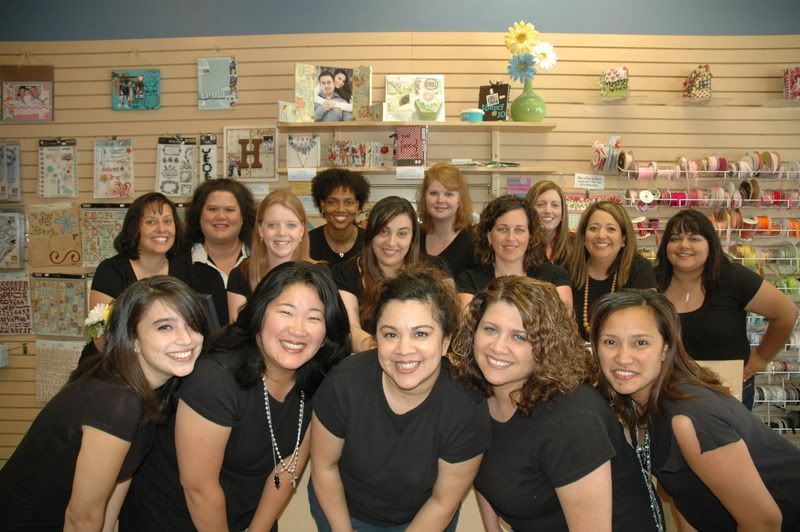 Silly girls in the back!!! I cracked up when I saw what they did!LOL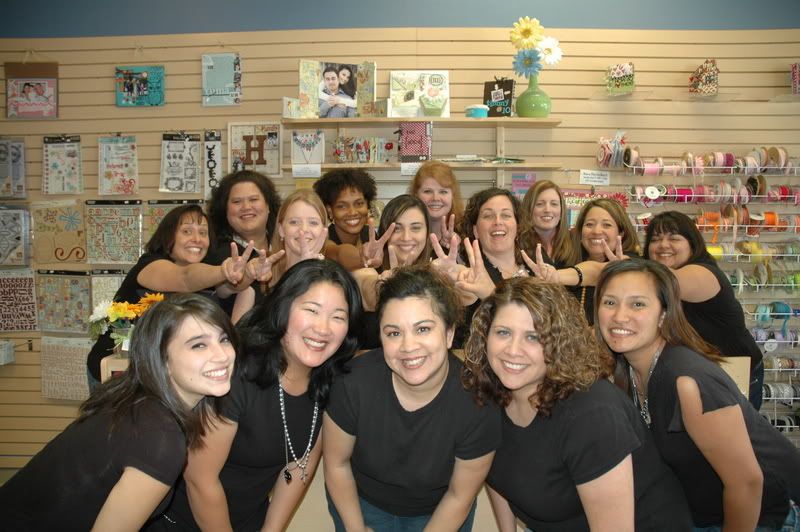 My team!!