Last week I brought the kids to work with me. It was fun hanging out with them, because I don't see them very much during the day. I get to hang out with Angel since she works with me but the two younger ones go to my parents house. Jeremy and Sierra said they wanted to take pictures with my camera. We got these really cute and funny shots.


My kiddos being slightly silly!

She's so stinkin' cute!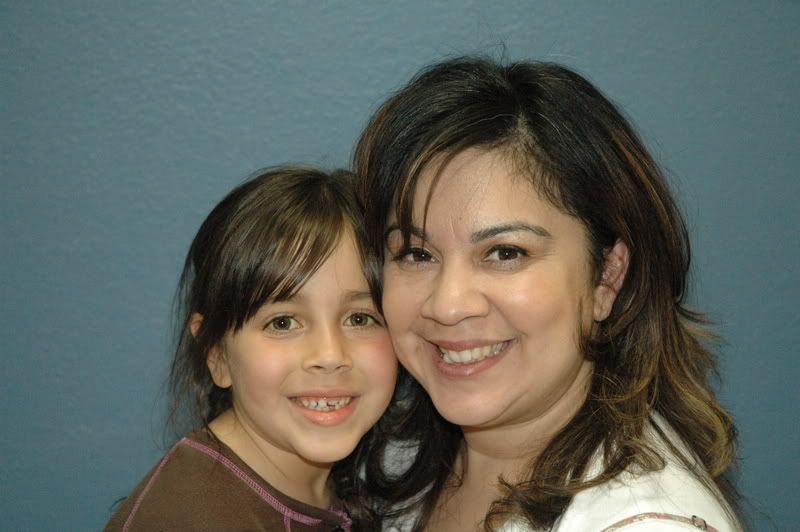 My little man who is a lot taller than me now. He's such a great kid!!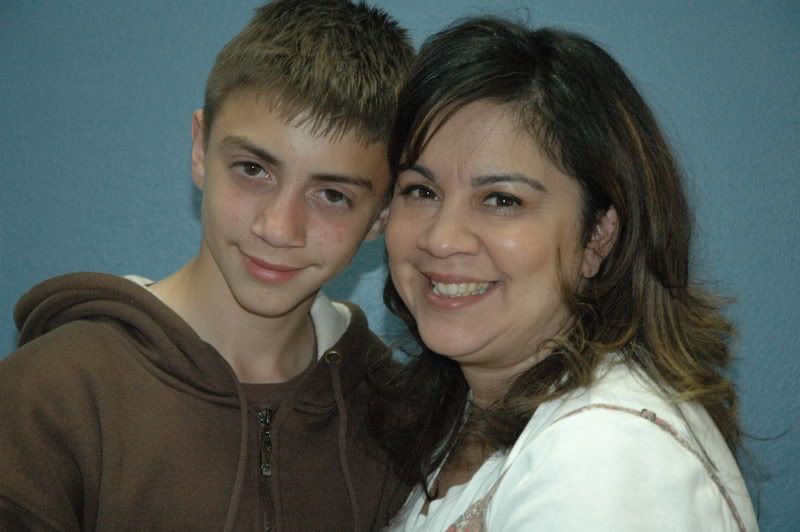 I love this shot! I love my kiddos so much!! I'm a lucky mom!