My birthday was yesterday and it was so much fun!!!!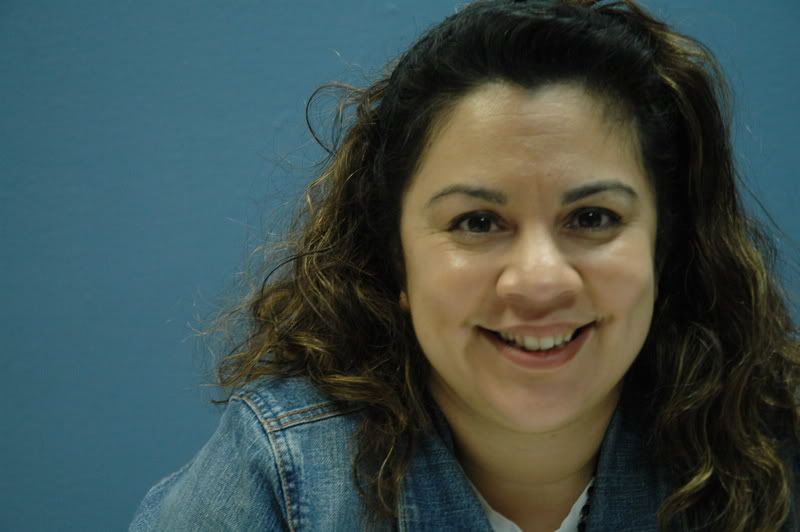 Christiane and Pattie bought a fondue pot and had tons of yummy goodies!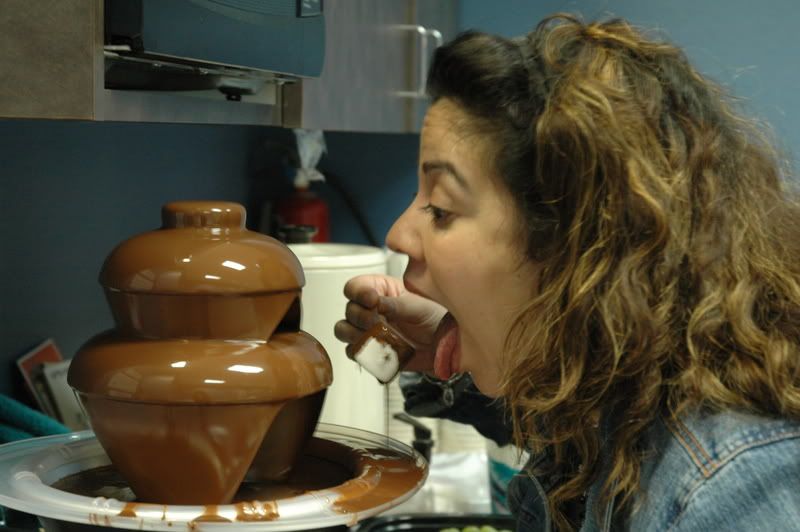 I received a lot of fun gifts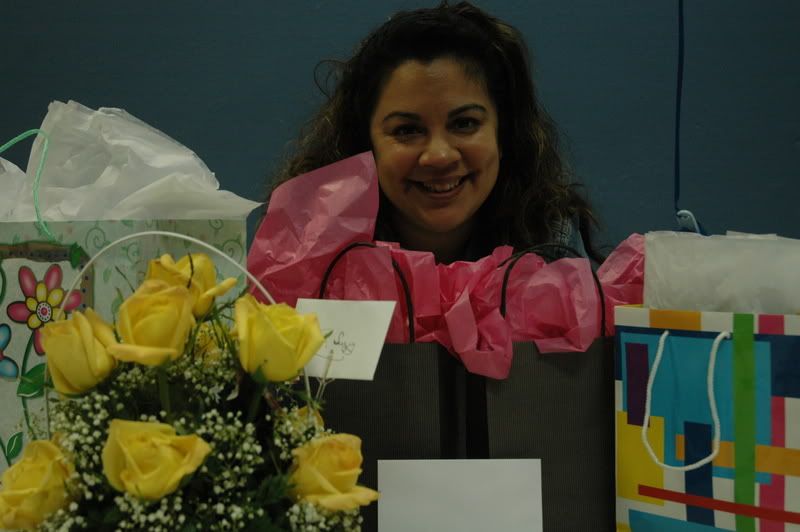 Christiane and Erin doing the bump!LOL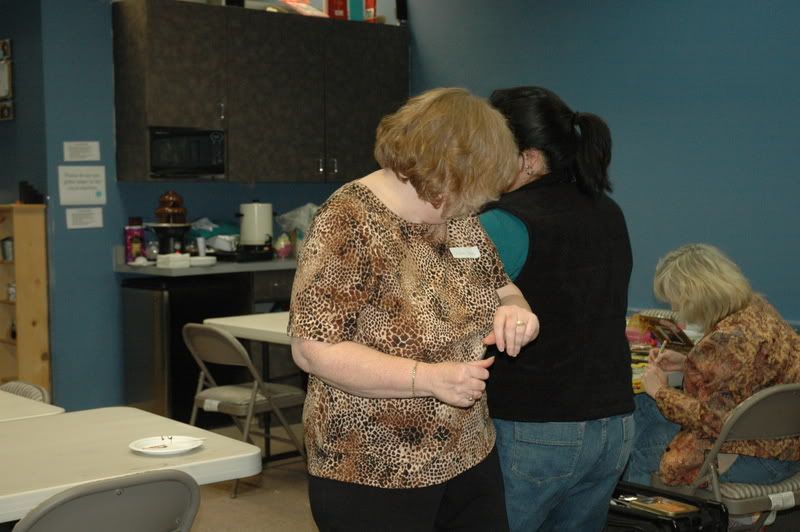 I was cracking up with Erin!!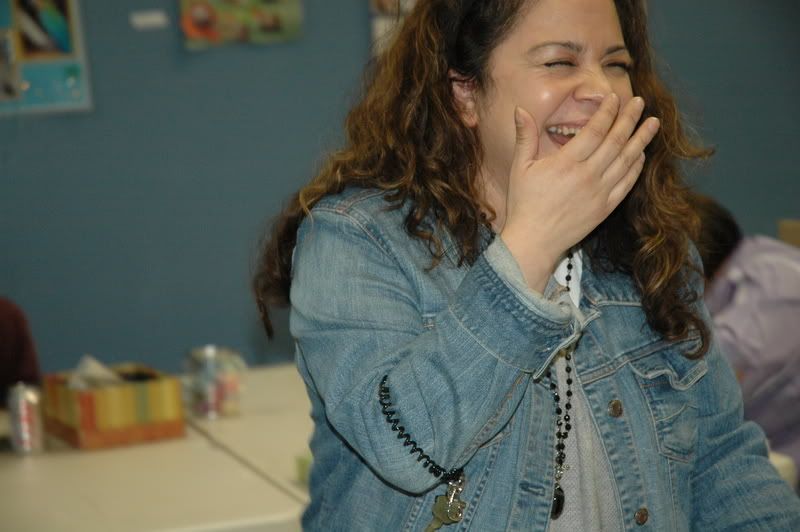 Erin was cracking all night long!!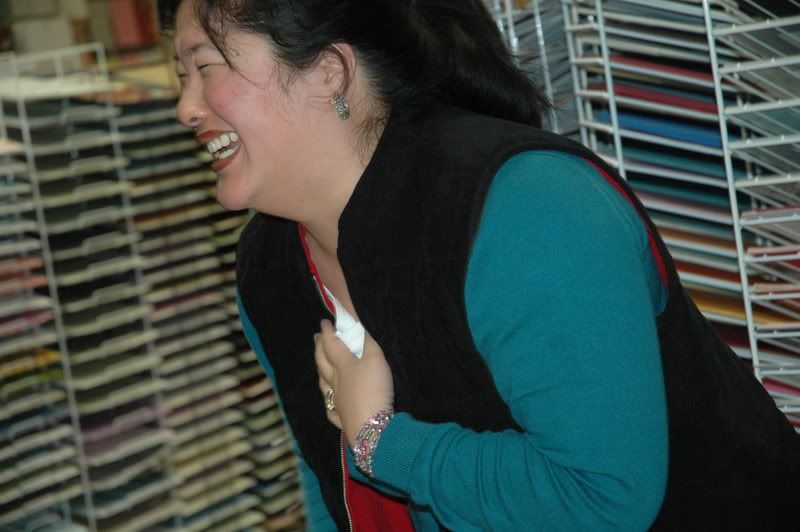 Maria and I!!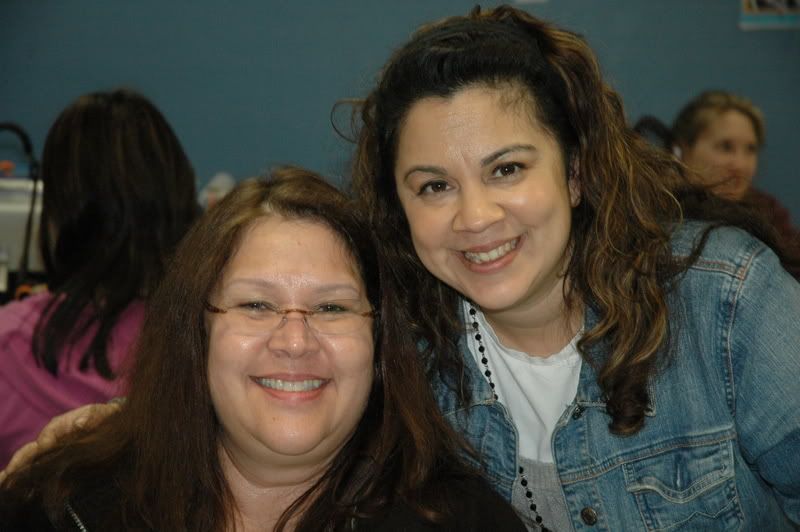 Pattie, Christiane, and I! I love these girls!!
Rocio, Erin, and I--it took 5 times of trying to get this shot! LOL
Thank you to everyone that made my birthday so much fun!!! It was such a nice surprise!
Hugs, Suzy West