Tomorrow my little grandson will be going in for surgery. The whole family is so scared and sad for our little guy. He's such a sweetheart and is in great spirits considering he's in pain. Please keep him in your prayers. Also include mommy and daddy because they are besides themselves.
UPDATE: Tanner went in this morning at 7:30am. He was really upset because he wasn't allowed to eat or drink anything from 8pm on. He loves his bottle of milk and had a cow when he couldn't have any, sooooooo he was up from 2am crying. Poor baby!
I met mommy and daddy this morning at Stanford hospital. They gave him a medication to get him all loopy and happy. We could totally tell when that kicked in. LOL (I have a really funny picture) Anyways, they took him in and did the procedure. Everything went well. He woke up and was SO UPSET!!! He was SCREAMING until they gave him a bottle of water. He then fell a sleep. They said he would be back to normal around 4-5pm. I'll try to post pictures tomorrow.
Thank you for all the emails, posts, and phone calls.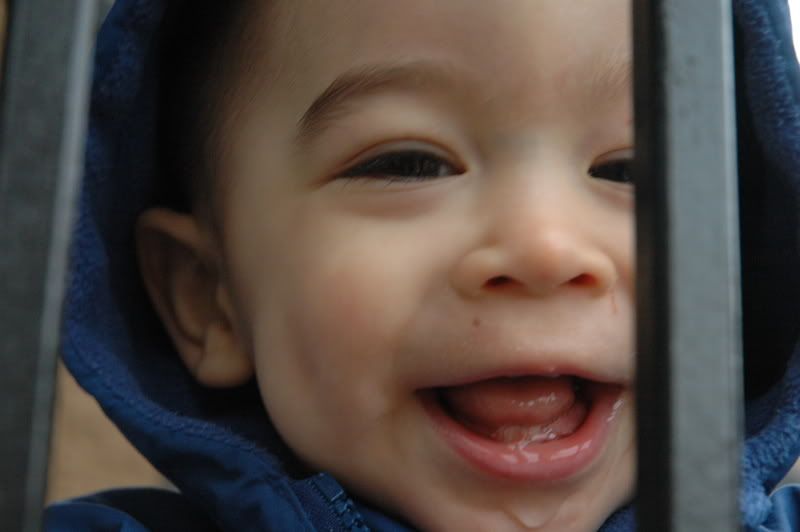 Big hugs, Suzy West