Can't believe Christmas is over!! We had such a great day! The night before we were so excited that
no one
wanted to sleep, well except Sierra who was freaking out over going to sleep because she didn't want Santa to miss our house. She flew to bed and fell a sleep fast!
LOL
I was super emotional because this was my first Christmas with out Angel in the house. I missed her a lot but felt happy that she was spending it with her family and that they were having a great time in their house.
Here are some of my most favorite photos from Christmas (in no order)
Sierra and Jeremy on Christmas Eve. Love this photo!!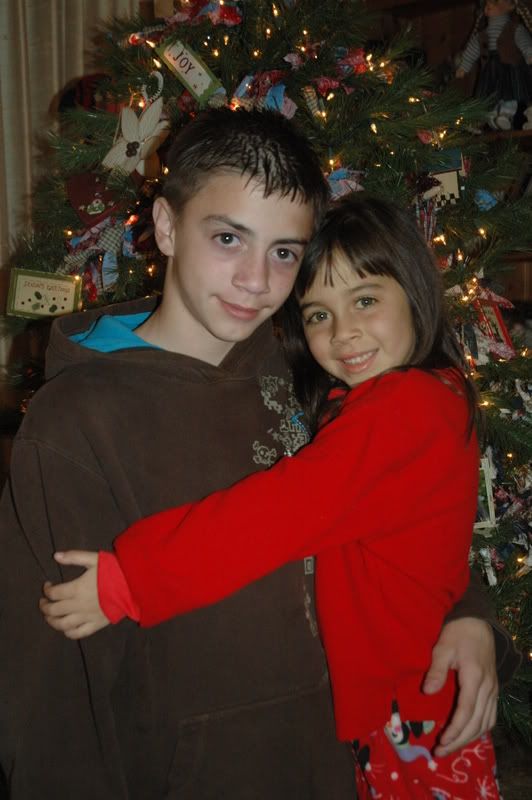 Tanner at my parents house. He was excited about playing with wrapping paper.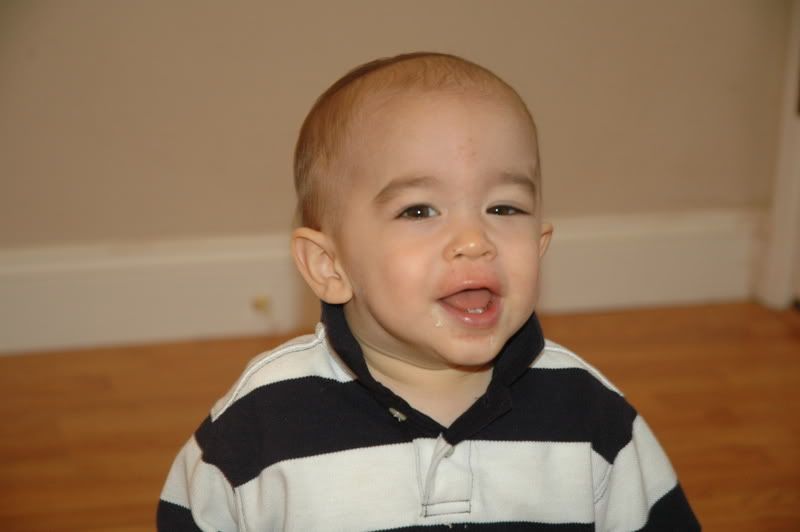 Angel and Ashleigh. These two are so crazy together!!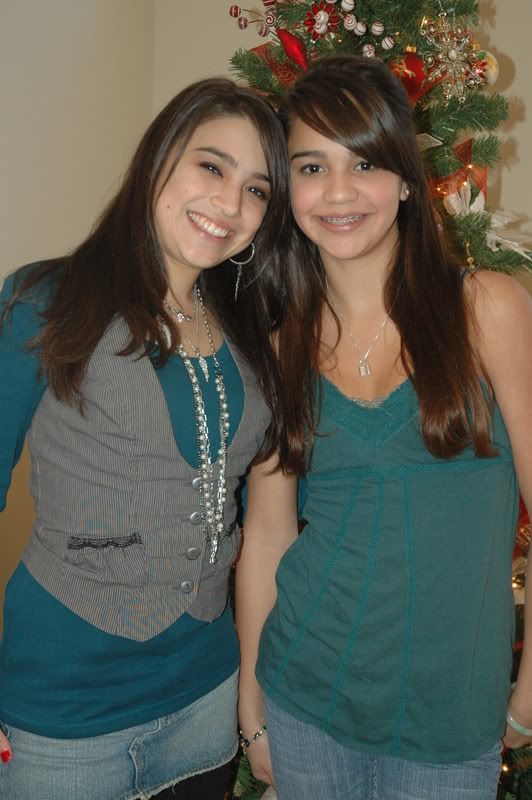 My favorite photo. A picture of my family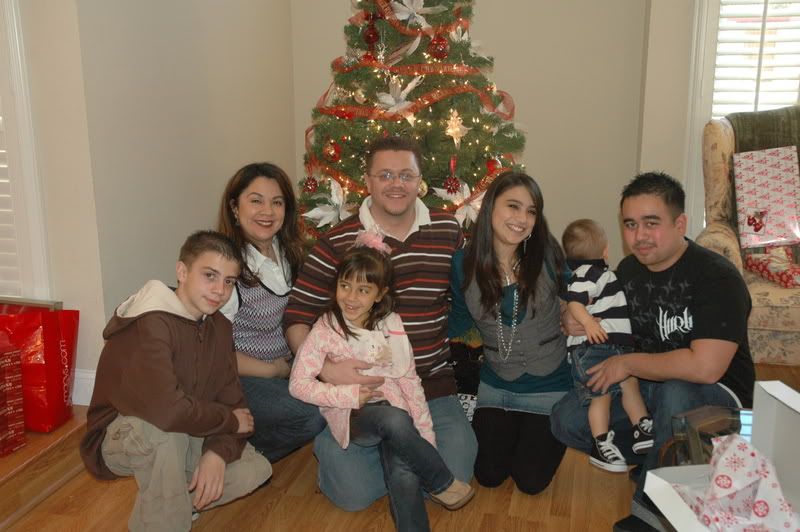 Angel and her family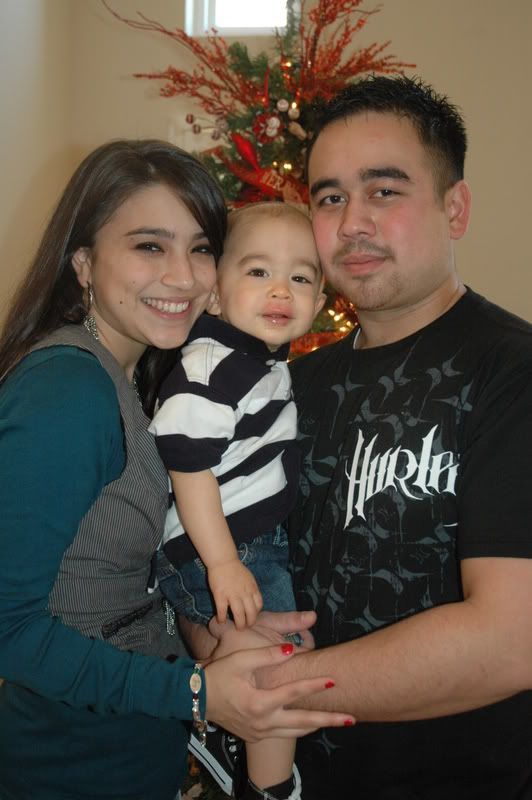 Paul and I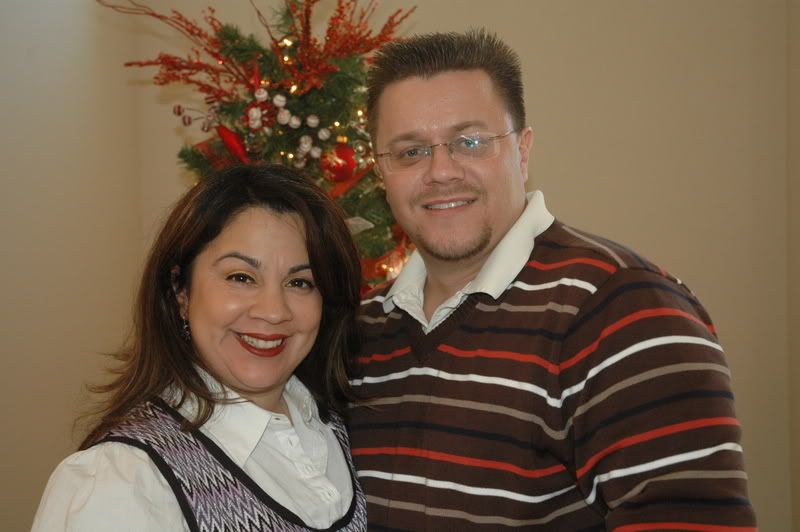 My parents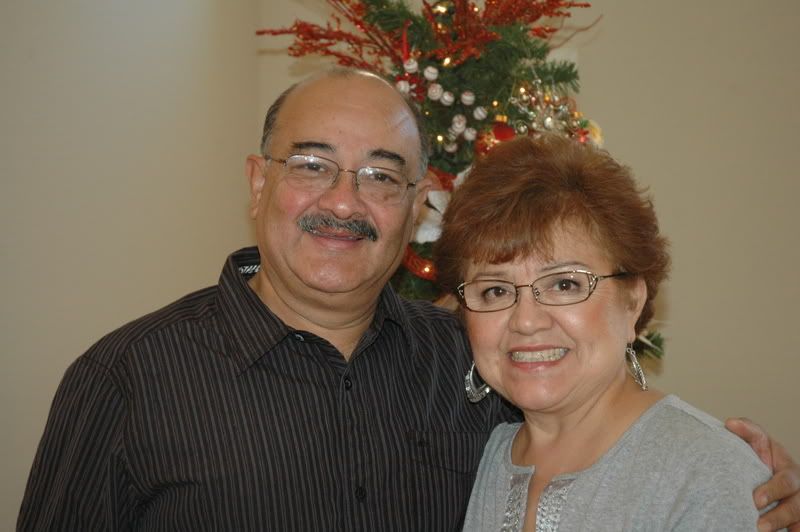 Julio and his beautiful family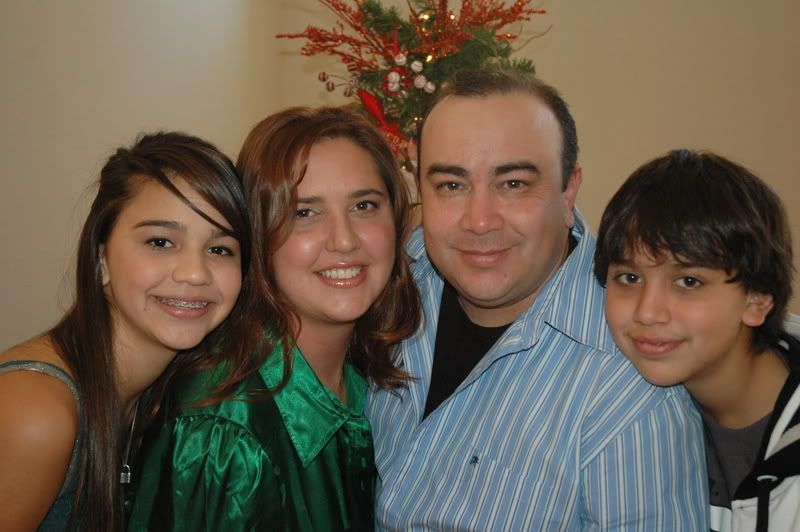 Getting ready to go to my parents house, Sierra asked me if she could take a picture of Jeremy and I. She did such a great job!!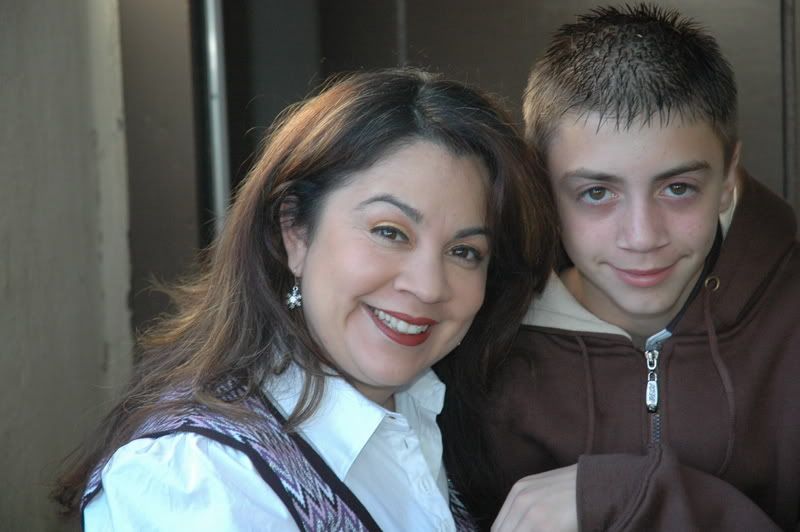 The kids at my parents house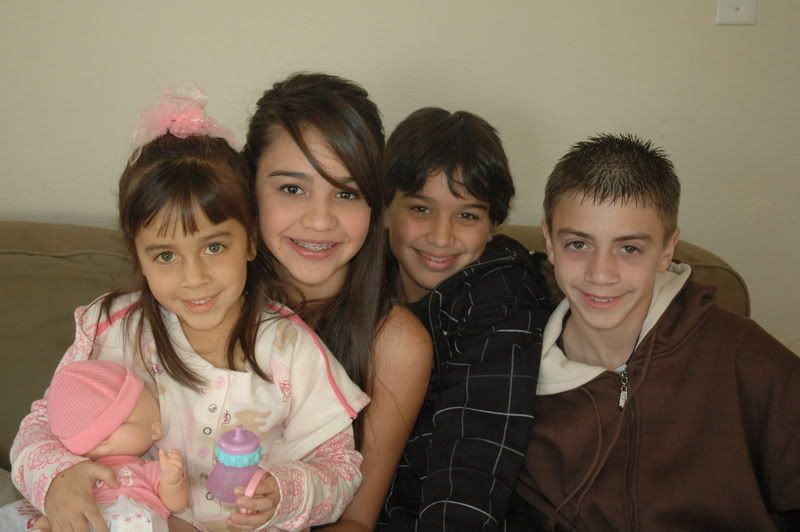 Jeremy
took this picture of Sierra and I. My kids could be photographers!!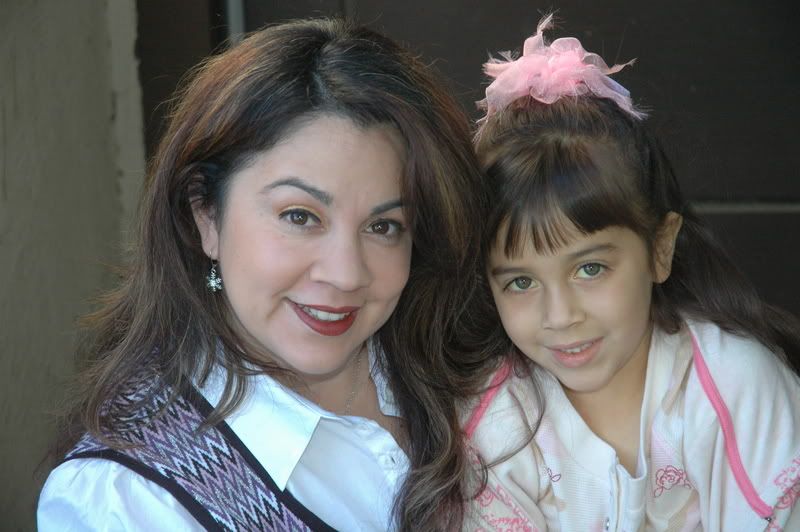 My mom having a ton of fun with her new Gucci glasses, Coach purse, and vest jacket.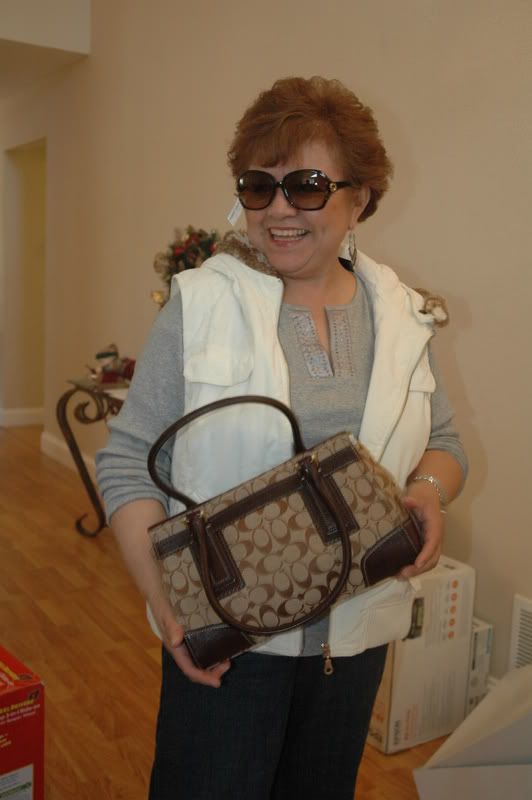 This years talent show was so much fun!! The kids danced to YMCA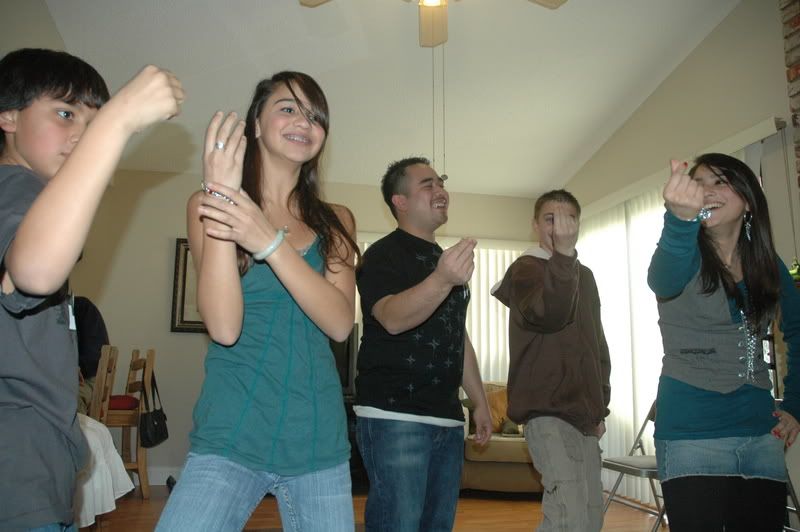 Sierra singing Jingle Bell Rock and
Feliz
Navidad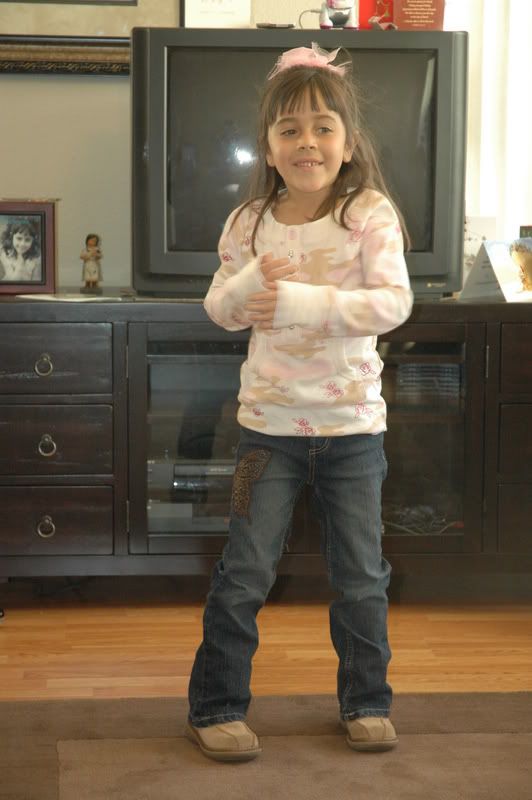 Angel sang, A broken Wing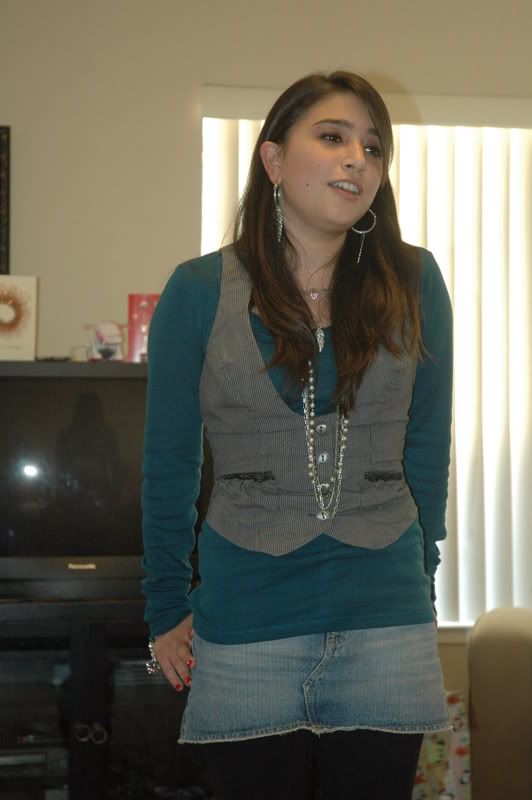 I am so lucky to have such a beautiful family whom I love so much!!
Happy holidays to everyone!!
Hugs, Suzy West