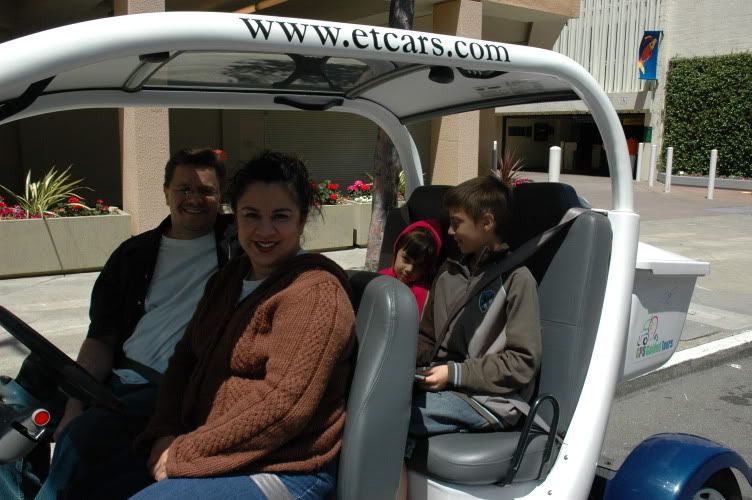 I had the best day yesterday. I think our entire family did. We invited my parents to join us for a day in San Francisco. They were so excited to go!!
While there I saw these really CUTE little voice-guided GPS tour cars. I had to do it!!! My parents wanted to walk around so Paul and I took the kids on the tour. They were soooo fun to drive!!! Jeremy was so thrilled and wanted to take pictures!! I think he did a great job!!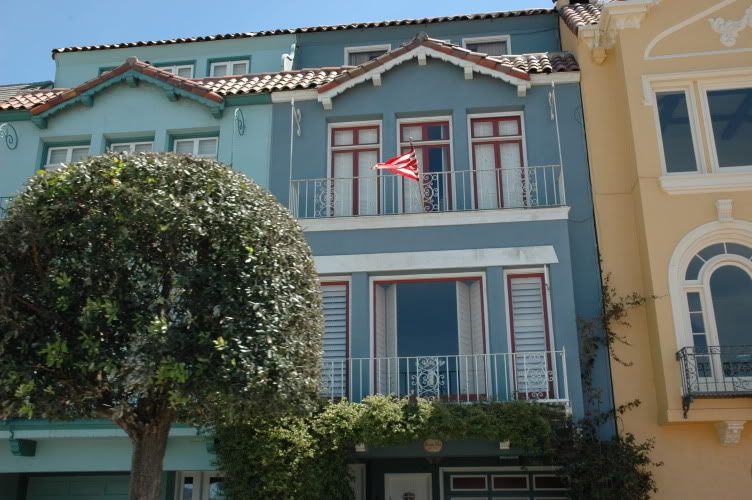 We saw so many beautiful places. Jeremy really loved these homes. A lot of them had beautiful windows and doors. Jeremy loved the houses. Across the street from these homes was this beautiful park that was filled with people flying kites. Across from that was the water. These people are so lucky to live here.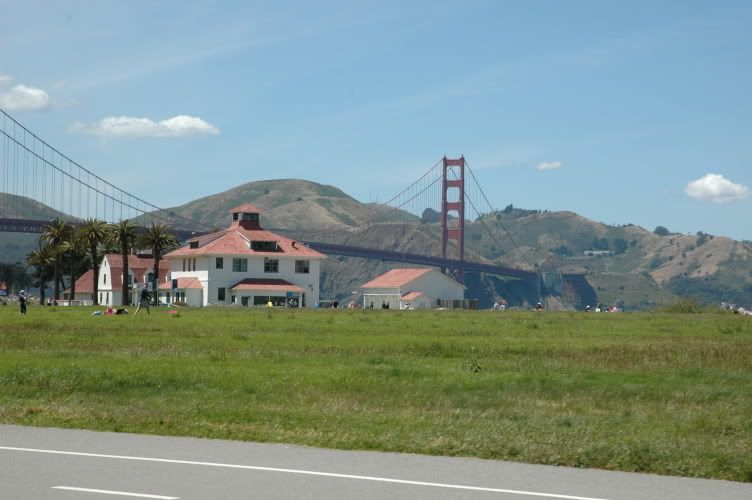 Down the street from these homes is Crissy fields. It's GORGEOUS!! Yes, that is the Golden Gate bridge. There was so much to do there. We stopped and looked at the city from a whole different angle. WOWSER!!! Beautiful!!!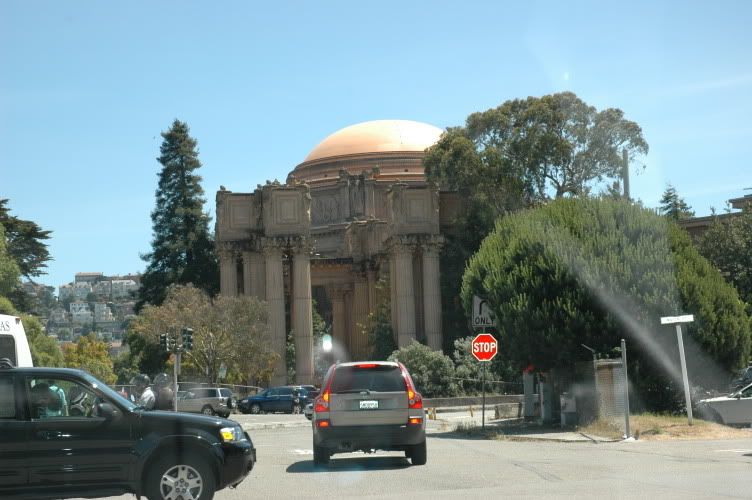 On our way out from Crissy Fields we went around the block and there was the Palace of Fine arts. How neat is that? This place is so beautiful! They are doing some work on it right now so excuse the fences. Jeremy loved this place.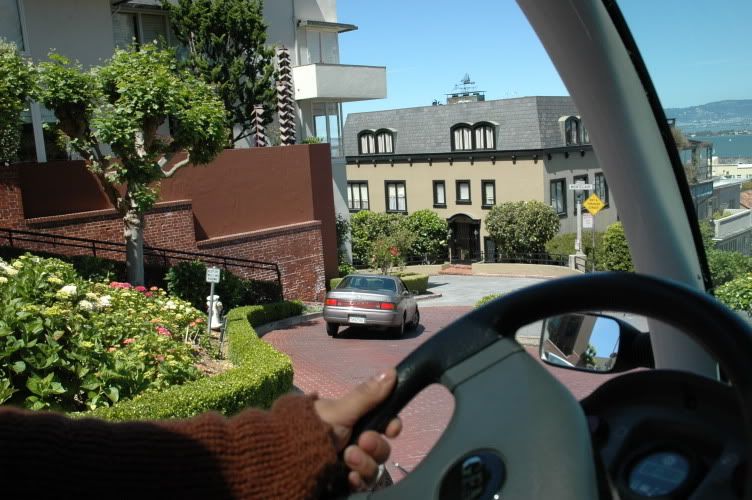 We went through a bunch of other places but Jeremy forgot to take pictures UNTIL we got to Lombard street. We went down the crookedest street!LOL It was so cool!! The view from up there was so beautiful!!!
I'm so glad we went on this tour!! Other places we visited on the tour was Coit tour, the financial district, and the marina. We had a blast!!!
Thanks JP for taking these photos!!